Hi I'm Andy Marks owner and Managing Director of Advanced Fire & Security Solutions Ltd, after having formerly held senior level positions within some of the UK's largest blue-chip organisations, I decided back in 2002 to utilise my then 23 years of industry experience to form Advanced Fire & Security Solutions. In April 2016 I acquired full shareholding of 3P Protection Ltd.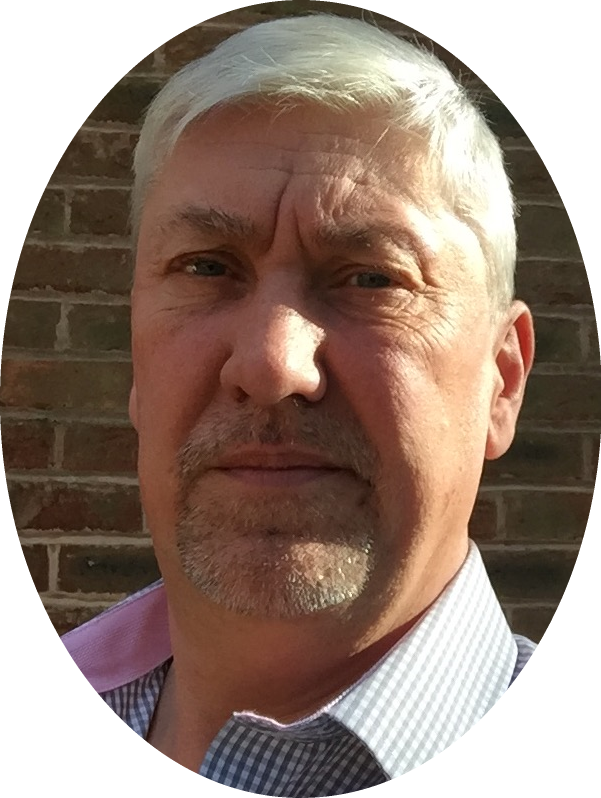 My aim is to continue to build 3P's excellent reputation foundation on first class customer service, where value and the right collaborative partnerships enable the best possible outcomes for not only our service providers but most importantly you, our customers. I'm passionate about giving people the right security solution and service at the right price. I'm even offering everyone a FREE expert site survey where we'll look at your circumstances, home or business to offer you the best possible solution. Simply fill in the form to the right to take advantage of this FREE offer.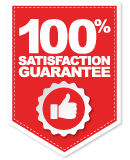 Our 100% satisfaction Guarantee
"We're so confident that we can help you to enhance your personal, home and business security while delivering a positive memorable experience for you, that we'll do whatever it takes to make it happen. That's our Guarantee to you"
Customer Centric Service Response 
Organisations are very busy demanding places which can lead to poor customer service.  Integral to 3Ps vision of being recognised for Service Excellence, Customer Response Excellence (CRE) training is given to staff and subcontractors. CRE training provides continued learning and education through real time, on the job, observation. Many positive outcomes of CRE activities is evidence that customer service excellence is continually improved.
Continuous Improvement
Classroom based continuous improvement training allows staff to apply industry leading improvement methods to improve the way 3P Protection work everyday.  
Customers are invited to attend Kaizen events to find collaborative solutions to common problems.
Proactive Approach: Our Continuous Improvement philosophy drives innovation and service quality