About Us Banner

The Protection Experts
We work with you to find innovative ways to improve the
quality and cost of your service.
About Us colom left
Customer Centric Service Response 
Organisations are very busy demanding places which can lead to poor customer service.  Integral to 3Ps vision of being recognised for Service Excellence, Customer Response Excellence (CRE) training is given to staff and subcontractors. CRE training provides continued learning and education through real time, on the job, observation. Many positive outcomes of CRE activities is evidence that customer service excellence is continually improved.
About Us colom right
Continuous Improvement
Classroom based continuous improvement training allows staff to apply industry leading improvement methods to improve the way 3P Protection work everyday.  
Customers are invited to attend Kaizen events to find collaborative solutions to common problems.
Proactive Approach: Our Continuous Improvement philosophy drives innovation and service quality
About us Guarantee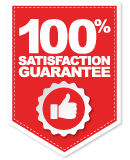 Our 100% satisfaction Guarantee
"We're so confident that we can help you to enhance your personal, home and business security while delivering a positive memorable experience for you, that we'll do whatever it takes to make it happen. That's our Guarantee to you"
About us content
My aim is to build 3P's foundation on first class customer service, where value and the right collaborative partnerships enable the best possible outcomes for not only our service providers but most importantly you, our customers.
I'm passionate about giving people the right security solution and service at the right price. I'm even offering everyone a FREE expert site survey where we'll look at your circumstances, home or business to offer you the best possible solution. Simply fill in the form to the right to take advantage of this FREE offer.
About us Heading
3P Protection Ltd was formed to provide industry leading solutions to meet and exceed customer needs. At 3P we believe every customer is different requiring bespoke solutions to meet and exceed their expectations.
Hi I'm Colin McArdle the founder of 3P Protection, after having formerly held senior level positions within some of the UK's largest blue-chip organisations, I decided to utilise my 20 years of industry experience to form 3P Protection Ltd. 
Contact Us footer 3 image 2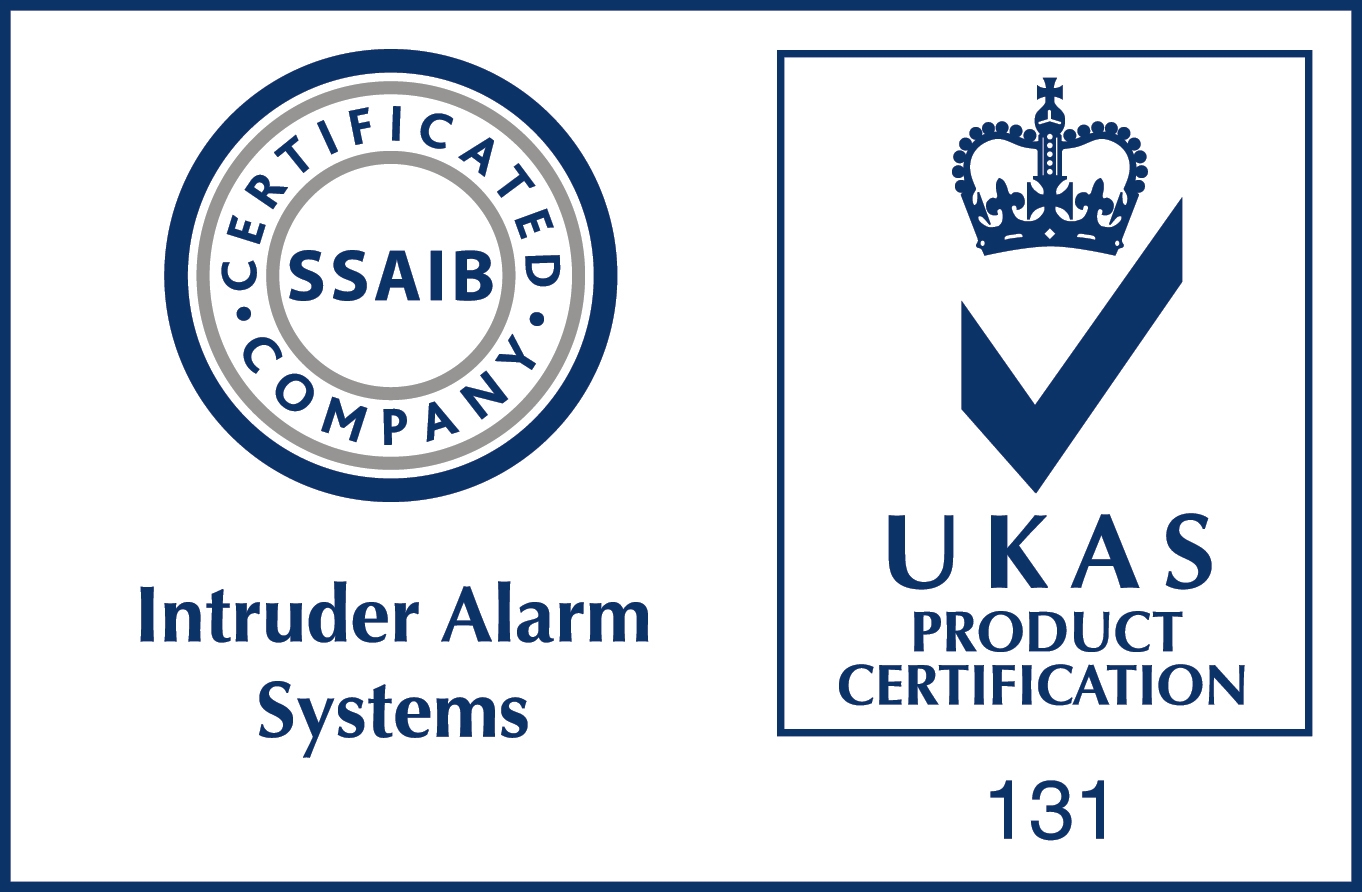 Contact Us footer phone and email image
Client Review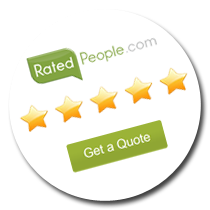 Colin was absolutely faultless. He inspected and quoted within 45minutes, installing a top quality system within 48hrs (&24hrs after instruction). He put my wife &I at ease instantly giving us immediate confidence. He talked us through all options with demonstrations remaining impartial throughout with no sales preference, although was happy to answer any questions, which he did in reassuring depth. Simply I would use three words to describe the service, professional, meticulous, & faultless.
Phil, M33
MONITORING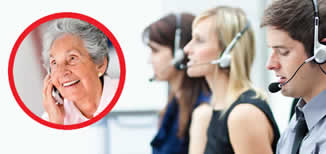 Making sure you have immediate response when you need it