Category Archives: Uncategorized
About Us Banner

The Protection Experts
We work with you to find innovative ways to improve the
quality and cost of your service.
About Us colom left
Customer Centric Service Response 
Organisations are very busy demanding places which can lead to poor customer service.  Integral to 3Ps vision of being recognised for Service Excellence, Customer Response Excellence (CRE) training is given to staff and subcontractors. CRE training provides continued learning and education through real time, on the job, observation. Many positive outcomes of CRE activities is evidence that customer service excellence is continually improved.
About Us colom right
Continuous Improvement
Classroom based continuous improvement training allows staff to apply industry leading improvement methods to improve the way 3P Protection work everyday.  
Customers are invited to attend Kaizen events to find collaborative solutions to common problems.
Proactive Approach: Our Continuous Improvement philosophy drives innovation and service quality
Contact Us footer 3 image 2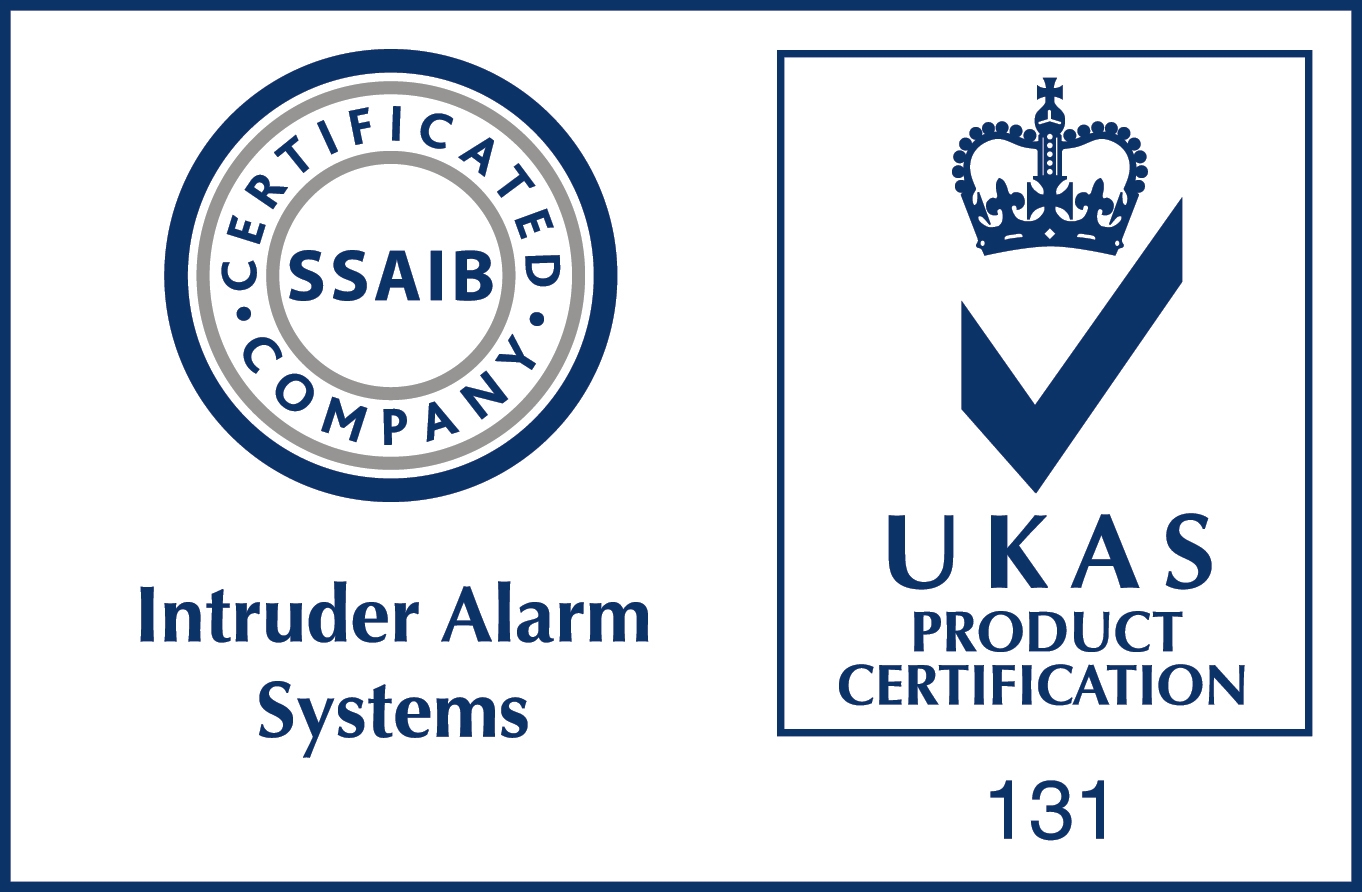 Contact Us footer phone and email image
Burglar Alarm Installation
Burglar Alarm Service
Burglar Alarm Monitoring
Header Text
If you would like to improve your
protection then call us today:
07808 840646
Hello world!
Welcome to WordPress. This is your first post. Edit or delete it, then start blogging!